Excellent Service and Cutting-Edge Technology
We strive to provide exceptional eye care to patients of all ages, from 6 months to most seniors. Our all-star team of doctors and staff continue to bring the latest technological advances and optical care to our community. We look forward to seeing you at your next visit!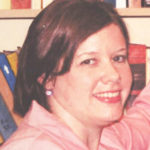 I had LASIK and not a day goes by that I don't have a 'WOW' moment. LASIK. It's a miracle.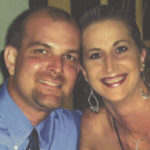 After years of suffering from migraine headaches and the hassle of contacts and glasses, my family surprised me with LASIK for my birthday. My vision is better than 20/20 and I can't thank Dr. Gonzalez enough. No more headaches!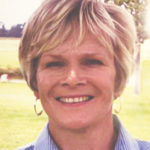 it's great to have a full range of vision after cataract surgery, thanks to my Crystalens implants.