Excellent Service and Cutting-Edge Technology
We strive to provide exceptional eye care to patients of all ages, from 6 months to most seniors. Our all-star team of doctors and staff continue to bring the latest technological advances and optical care to our community. We look forward to seeing you at your next visit!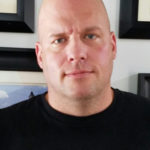 I never expected to be able to see without glasses and now I do. Your gift of sight changed the way I live my life. Dr. Gonzalez made the experience almost pain free and his staff took great care of me.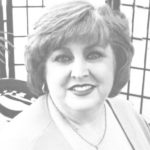 For me, even color are more vivid after LASIK!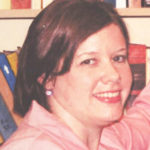 I had LASIK and not a day goes by that I don't have a 'WOW' moment. LASIK. It's a miracle.