Excellent Service and Cutting-Edge Technology
We strive to provide exceptional eye care to patients of all ages, from 6 months to most seniors. Our all-star team of doctors and staff continue to bring the latest technological advances and optical care to our community. We look forward to seeing you at your next visit!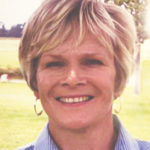 it's great to have a full range of vision after cataract surgery, thanks to my Crystalens implants.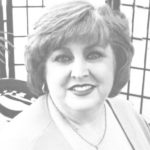 For me, even color are more vivid after LASIK!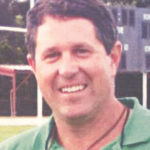 I will be thrilled if the results of our season matches the success of my LASIK procedure.