it's great to have a full range of vision after cataract surgery, thanks to my Crystalens implants.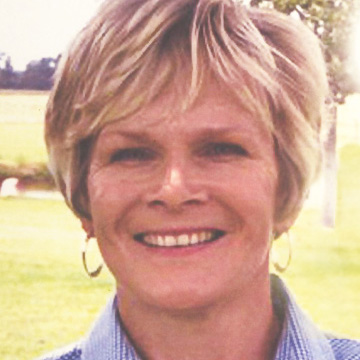 For me, even color are more vivid after LASIK!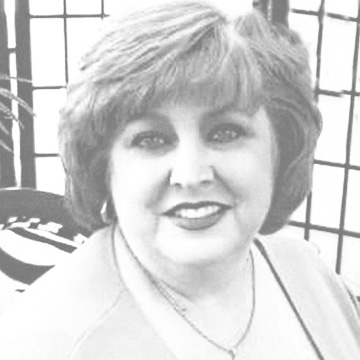 I will be thrilled if the results of our season matches the success of my LASIK procedure.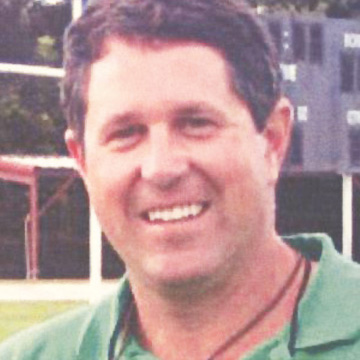 I never expected to be able to see without glasses and now I do. Your gift of sight changed the way I live my life. Dr. Gonzalez made the experience almost pain free and his staff took great care of me.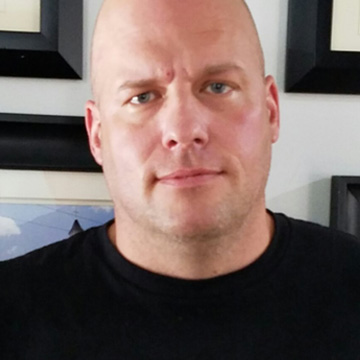 After years of suffering from migraine headaches and the hassle of contacts and glasses, my family surprised me with LASIK for my birthday. My vision is better than 20/20 and I can't thank Dr. Gonzalez enough. No more headaches!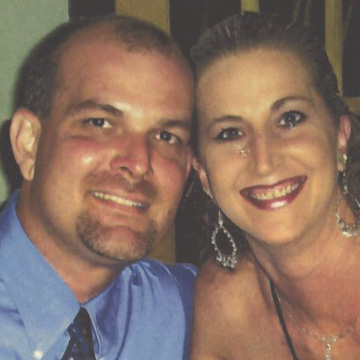 I had LASIK and not a day goes by that I don't have a 'WOW' moment. LASIK. It's a miracle.